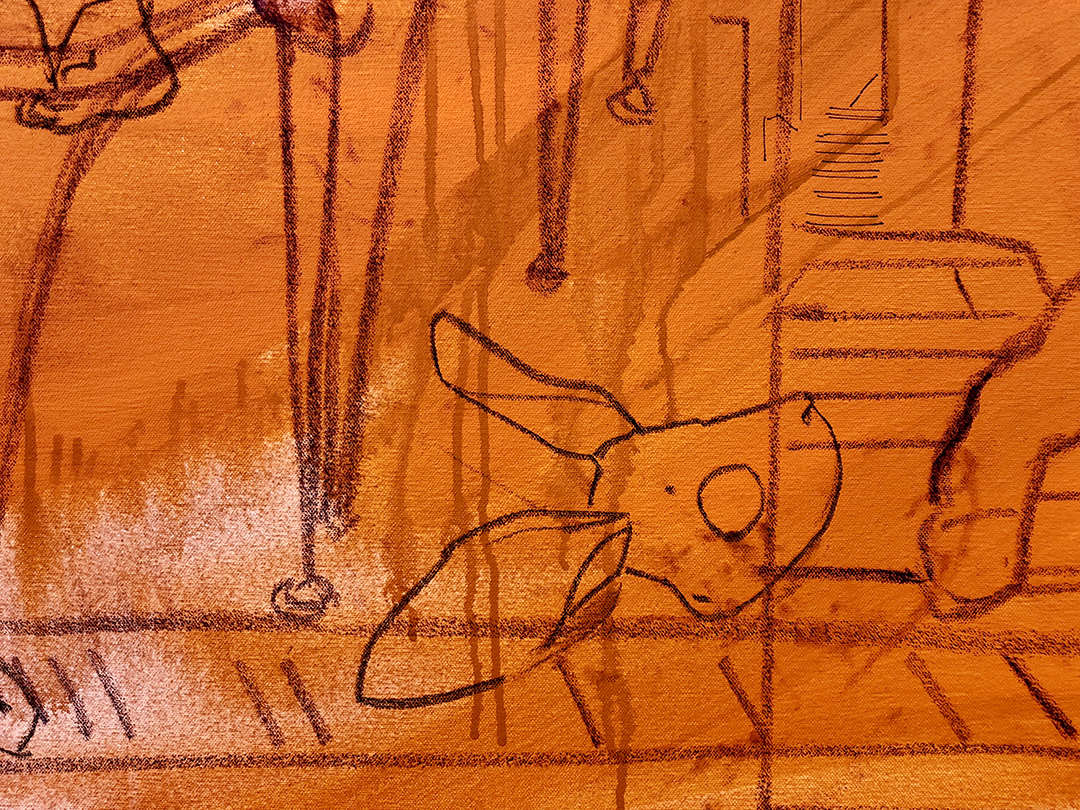 About Bren Corn
This painter reflects an American spirit while continually tapping in to her European roots. Her energy remains focused and progressive, making this artist infectious. Her drive consists of many components and moods, but abstracting life from her environment remains a constant. She is a grounded individual who is respectful of, and loyal to personal beliefs. This awareness translates into a deep understanding of self, and ultimately defines a style of evolutionary work.
Corns current compilations are juxtaposed compositions of the beautiful mountain town of Crested Butte, Colorado. In the interim, she commissions complex and exquisite works of other cities and places from around the world.
Bren has been raising her 3 children in the Gunnison Valley for over 25 years.
But now….
Paintings to cause for
There is a Mission… More to come…